Let's Make You More

Productive And Secure
Explore our features and learn how our powerful platform can help you keep your data confidential and let you focus on what you do best.
Make and Switch Workspaces: Easily set up and shift between workspaces.
Manage Teams: Add members and assign their access in each workspace.
Track Activities: Monitor all workflow happenings.
Share Limitlessly: Transfer as many files as you need securely.
Assured Safety: Enjoy peace of mind knowing your files are protected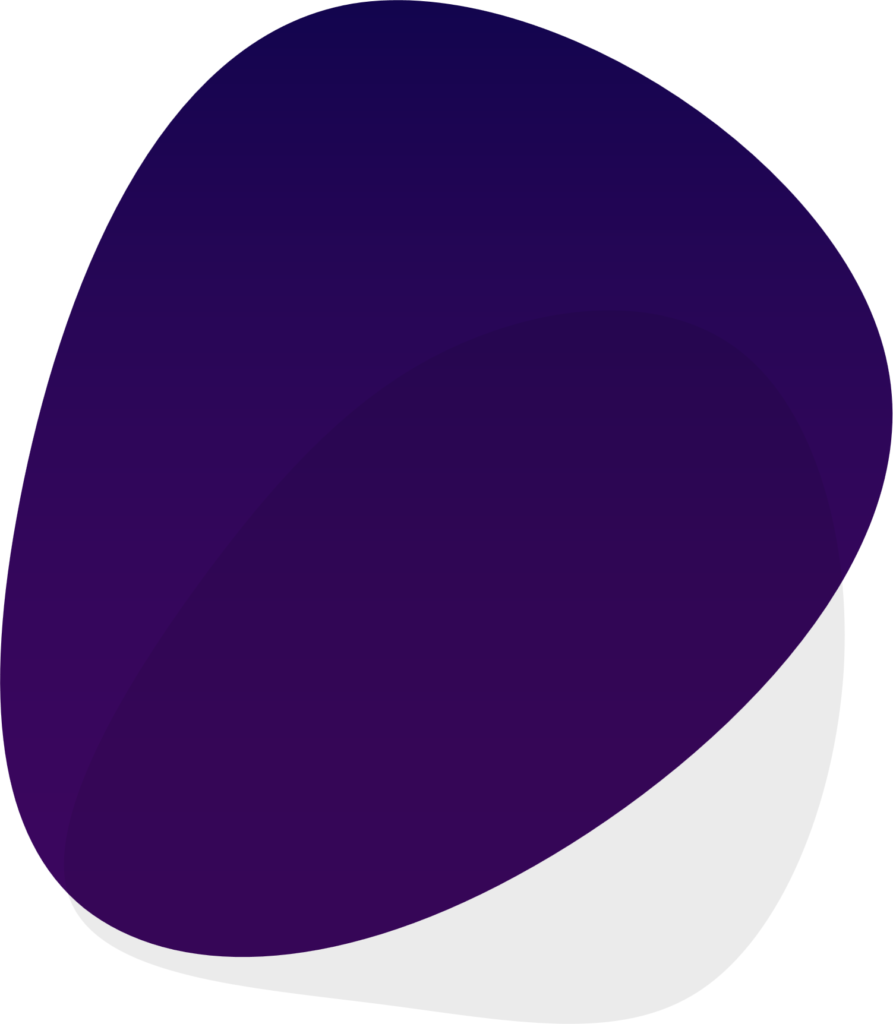 Workspace details: Maintain control over your workspace with detailed info.
Monitor Team Activities: Track team actions for transparency.
Fast Uploads: Quickly send large data amounts.
No Size Limits: Send large files as-is, perfect for big videos, images, or databases.
Any File Type: A single tool for all file formats.
Flexible Sharing: Easily share with your team, via email, or through a secure file exchange link.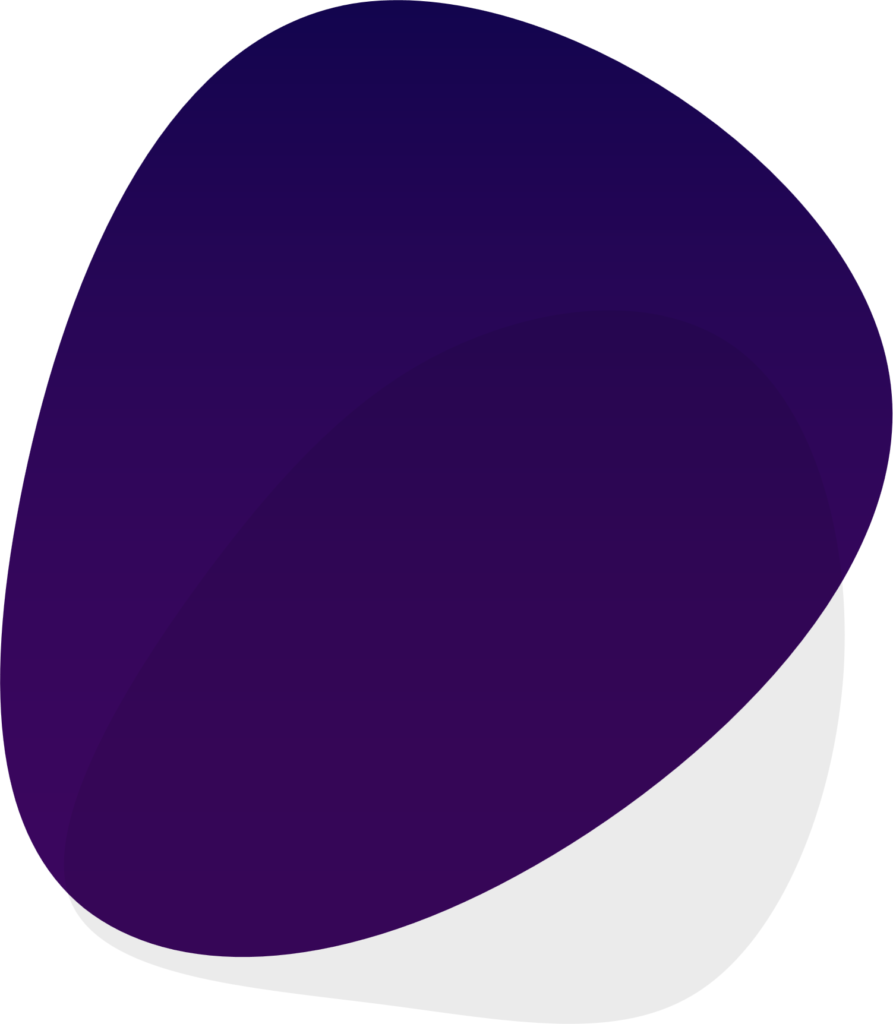 Portal Setup: Create your own personal portal to request a file upload.
Security Key: Copy the unique key generated and send personally to the receiver.(Fully E2EE)
Upload and Download: Receivers can easily upload and download the files using the specified portal.
Prominent Logo Placement: Integrate your brand logo seamlessly, ensuring visible and professional representation on the portal.
Dynamic Background Images : Personalize the aesthetic with customizable background image slides, tailoring the portal's visual appeal to match your brand.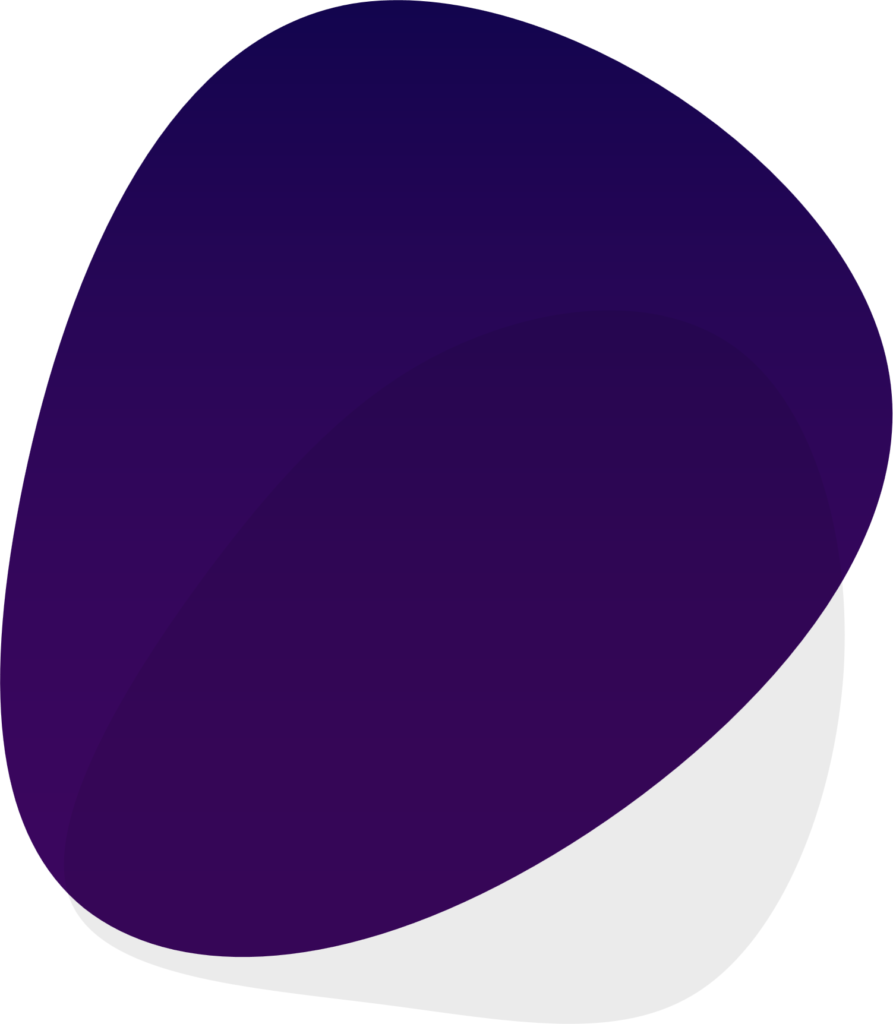 Transfer History: All your sent and recieved files are visible under this section.
Portal history: All incoming packages from your portals are saved in dedicated folders.
Download and Reshare: Re-download or share files again directly from the history.
Instant file exchange status update
Real-time update: check the status of your files, when and how many times your file has been downloaded.
OneDrive Integration: Save files straight to the cloud.
Device Accessibility: Access your files from any device, anytime.
Looking for the most secured file transfer?
Experience unparalleled data security with our Post-Quantum End-to-End Encryption, designed to meet the diverse protection needs of individuals and enterprises alike.