Protection against "Harvest Now, Decrypt Later" attacks!
Strong encryption, real-time protection, indecipherable data, secure key management, minimized vulnerability for sensitive data.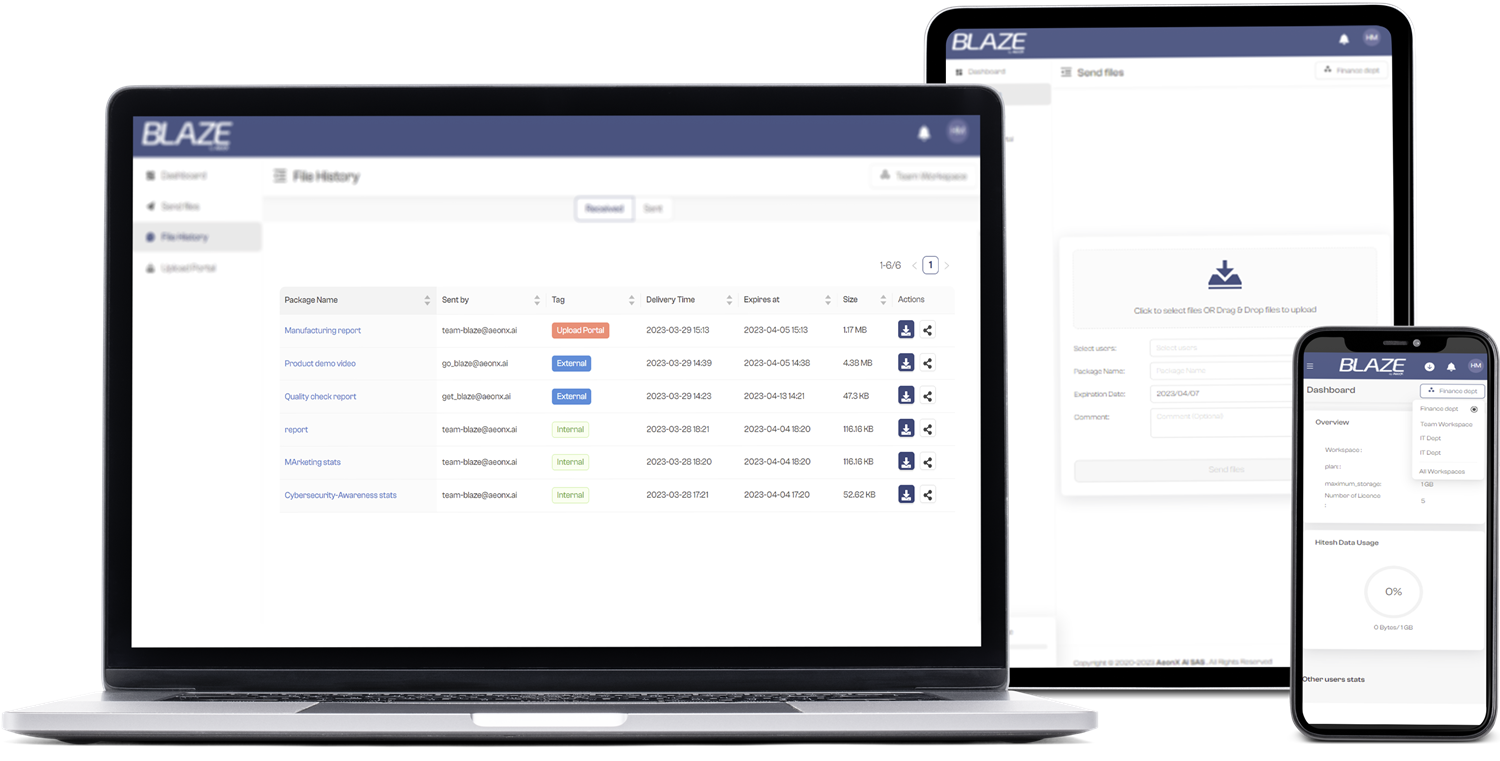 Your data security is our priority!
So that you can focus on your team's productivity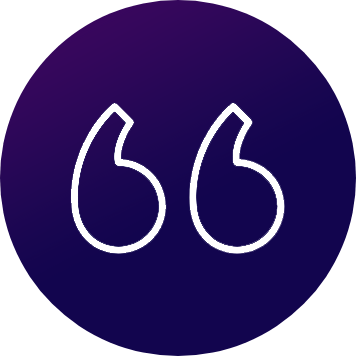 Greetings and welcome to Blaze! Our platform is designed to provide secure and fast data exchange for businesses of all sizes, from large industries to small businesses. Blaze Transfer is the solution to simplify your life, whether you need to transfer gigabytes of files or just a small document. Thank you for choosing Blaze!
Some Kind Words From Our Users: